2020-07-21
We announce the probably first real WLAN module for digital gauges, calipers and outside micrometers.
Starting in 2018 with a development study for a big German automotive manufacturer we improved and extend our modules for a quite wide range of use cases.
All IIoT modules communicate using the MQTT IoT protocol.
Currently we deliver primary the german speaking market. This page has been created to spread the information about the module to English speaking international customers.
Beside of our WLAN modules we extended our portfolio of products with some other items requested by our industrial partners. Those modules are for example some MQTT or serial displays or some electromechanical lifts for gauges.
Our philosophy: Agile development and production
Our philosopy is to provide simple but relieable modules in industrial strength for professional usage. Our roots are in the software business – where we like to do agile software development. We transform this knowledge to our hardware and electronic development and production process. This means:
All product cases are printed with a 3D printer. This allows very fast product improvements and reaction on individual customer requests.
We only use very standard electronic components. This allow a very long time support of our products.
All software and firmware of the modules is developed agil and therefore hast the benefits of agile software development.
Those software development principles we extend or define more precisely as:
Keep it simple. As simple as possible. As complex as necessary.
Be modular. Keep functionality together by specific modules.
Be autarkic. Keep modules independend and stand-alone operative.
Reuse what you have. Do not invent things wich are already there.
Enable simulation. To improve product quality beyond simple testing.
Be open. Use open and transparent interfaces.
M3 / M4 – WLAN dial gauge module
The module is either simply placed around an digital gauge. An additional OLED diplay give information about the current measurement and/or the module and gauge state.
Module M4 replace the back of a electronic gauge and give the gauge direct access to a WLAN network using MQTT communication. The module is quite small. Different additional modules can extend the functionality or extend the power of the module. The shown display is optional to maintain the module or to show additional informations about the measurement process.
M5 – WLAN caliper module
The Module M5 is mounted on a sliding caliper to extend the functionality of a calliper with real WLAN (not Bluetooth or ZigBee!).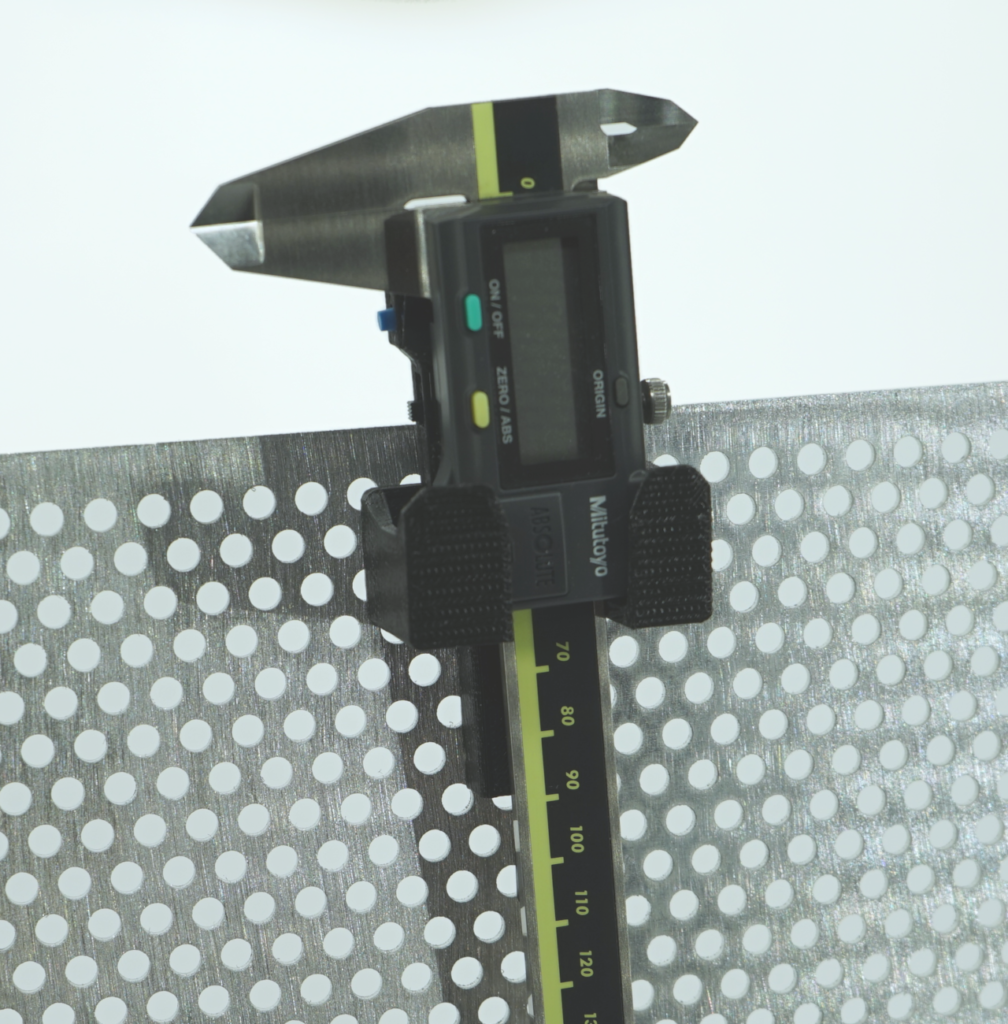 The WiFi caliper module come with a specific loading station which always ensure the caliper is fully loaded prior usage and send his data to a WLAN network.
M6 – WLAN micrometer module
The module M6 give a digital outside micrometer screw the ability to send direct within a WiFi / WLAN Network. The rechargeable battery (Li-Ion) of the device can be charged by cable or in a charging station.
M2 – electronic dial gauge elevator
In situations where a automatic elevation of a dial gauge measuring sensor is requested our electro-mechanical measuring sensor elevator can be used. The range to lift is 12.5 or 25 mm (0.5″ – 1″ / inch).
MQTT or USB displays
Probably the smallest independend computer display you will find. The display can receive MQTT messages to display text, shapes or pictures. Every single pixel of the display is accessable by MQTT or using an USB interface.
Just a bit bigger this display is usefull for example to display a measurement value of a MQTT gauge.
Disclaimer
Some product names used are may registered by their respective owners. WiFi is a registered trademark by the Wi-Fi Alliance. Bluetooth is a registered trademark of Bluetooth SIG, Inc.
Registered names are just used to describe our products and their functionalities. We do not claim any rights to those names.